Join a marketplace where millions of buyers want to buy American Made!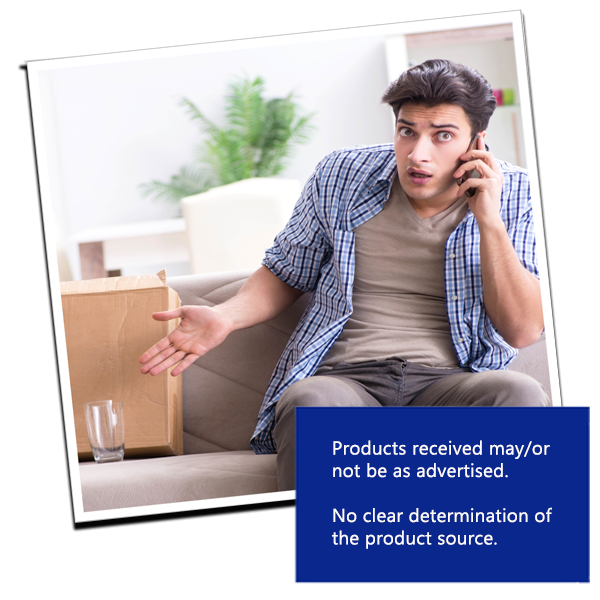 THE PROBLEM
FINDING A Trusted Source For Made In USA Products.
Misleading and deceptive marketing of products Made In USA is on the rise due to the demand for American Made products. Researching products is a timely and painstaking tasks that often yield little results.
THE SOLUTION
E-COMMERCE MARKETPLACE PLATFORM FOR ONLY AMERICAN MADE PRODUCT
The American people aren't buying what China is selling — or at least, they don't want to. That's the finding of a telling new poll. According to FTI Consulting, 40% of Americans are no longer interested in buying products that are stamped with "Made in China." Nearly 80% are now willing to pay higher prices to companies that close their Chinese factories.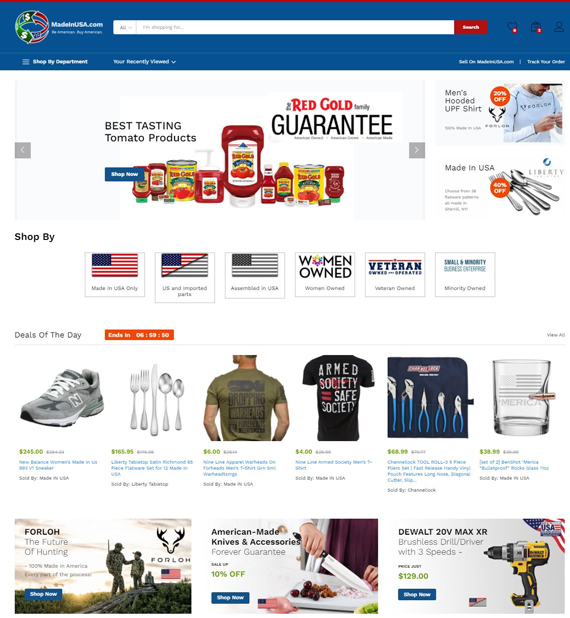 Product Page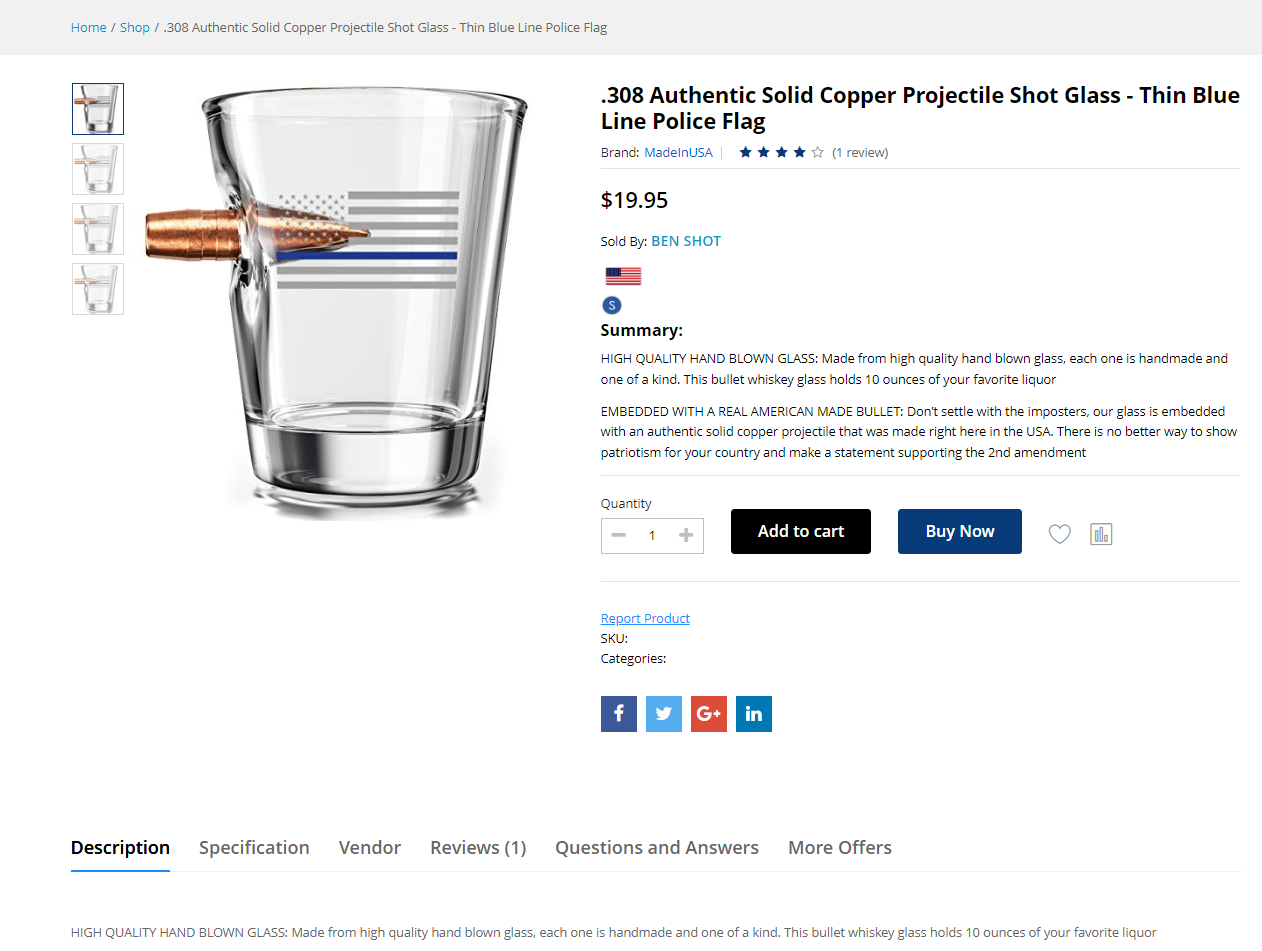 "Our Made in USA Labeling Policy" Label
Every Company and product displays a flag representing the country of label origin on them. "MadeinUSA.com" policy requires brands to be transparent about the origin of the materials and processing used for production. All manufacturers have self certified that the products displayed on this site is in compliance with the U.S. Federal Trade Commission's regulations and standards of the "Made in USA" claim. View the FTC guidelines located here.
Easily Identify certified business owners
Easily Identify certified business owners like, Woman-, Veteran-, Minority-owned Business and support the businesses that you want to succeed. Increasing your company's visibility, gaining access to opportunities you might not otherwise have.