Secure Payment
100% Secure Payment
Support
Contact MadeInUSA.com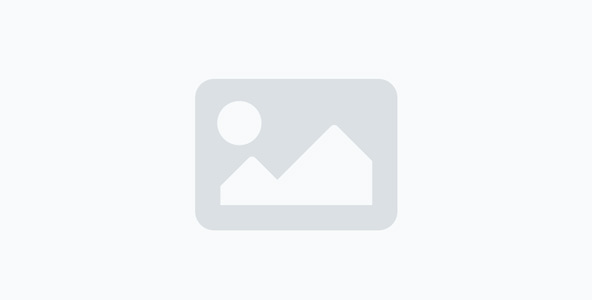 Get Involved in the largest online store of made in USA products?



THE SOLUTION
E-COMMERCE MARKETPLACE PLATFORM FOR ONLY Made In USA PRODUCT
The American people aren't buying what China is selling — or at least, they don't want to. That's the finding of a telling new poll. According to FTI Consulting, 40% of Americans are no longer interested in buying products that are stamped with "Made in China." Nearly 80% are now willing to pay higher prices to companies that close their Chinese factories.